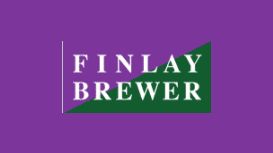 Barons Court

,

West London

,

W6 7PB
So the election is over and to general surprise the Conservatives will be running the country with a clear majority, meanwhile Labour retain their seats in our two local constituencies of Hammersmith

and Central Ealing & Acton (by just 274 votes), we have to sit back and see how the dust settles before deciding what the result's impact will be on the local property market.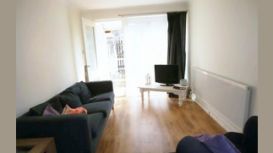 Barons Court

,

West London

,

W6 9PA
Welcome to the finest estate agent for residential property in South West London. Offering a wealth of experience in residential sales, lettings and property management, LDB endeavors to be friendly,

helpful, and professional in all our dealings with both vendors and landlords alike. Our aim is to grow and ensure everyone we deal with will wish to use our services again in the future. As for clients who are looking for a house, flat or apartment right now, we're sure we can help.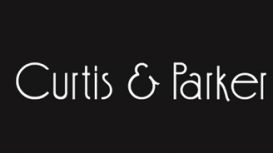 Barons Court

,

West London

,

W6 9JT
With over a decade in the industry, we specialise in Lettings, Property Management and Residential Sales and offer a uniquely tailored service to our clients. We are renowned for our attention to

detail, customer care and are always at hand to address your concerns and answer your queries. We value personal relationships and it shows. With additional in-house expertise in surveying and property development we are ideally situated to help, whatever your budget or requirements.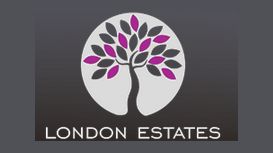 Barons Court

,

West London

,

W6 0JD
London Estates is an independent estate agency, which has been successfully operating for over 30 years. Trading in a competitive London market and remaining successful doesn't happen by accident - it

is due to hard work and great communication skills. Our experienced staff not only understand property, but they relish the fact that we are in the people business as much as the property one.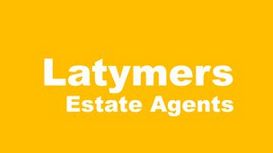 Barons Court

,

West London

,

W6 7JP
Latymers is an independent, managed team of professionals with over 25 years experience in the property industry. Our offices are located in a prominent position on Hammersmith Road. We are passionate

about properties and with a hefty dose of personality and customer care we've positioned Latymers as a natural choice if you have properties to sell or let in Hammersmith, Fulham, West Kensington, Kenisngton, Shepherds Bush and Chiswick.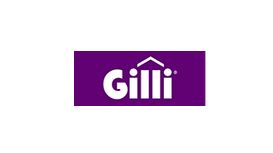 Barons Court

,

West London

,

W6 8DA
Gilli International is a Central London estate agency that provides a wide range of services including property marketing and selling, rentals and refurbishment project management. We have over 10

years' of property experience and have advised on over a hundred London property transactions. The proactive and dynamic approach of our consultants gives our clients a crucial advantage in the highly competitive London market.